Chill Money Launches
Nothing Like A Bank
Published on by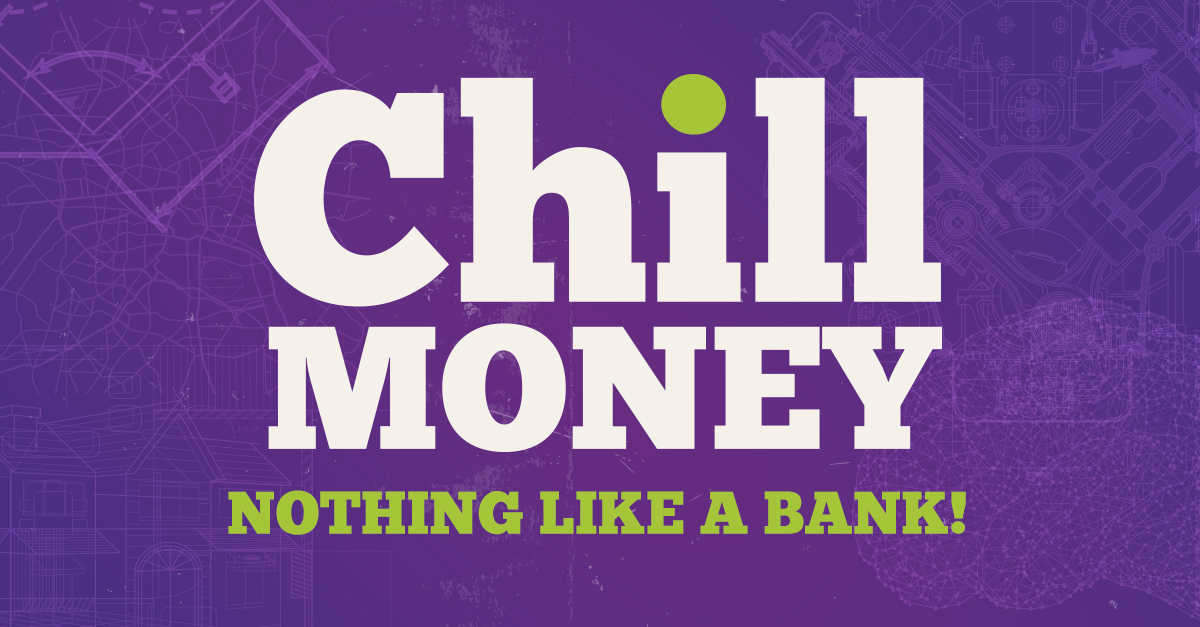 Yesterday marked an important date in the history of the Chill brand as we launched Chill Money - Ireland's first non-bank personal loan provider. Chill Money will be offering personal loans ranging from €3,000 to €50,000 and cover various loan types including home improvement, car, debt consolidation, wedding, holiday and education.
About Chill Money
Chill Money take the hassle out of getting a loan and offer a 100% online application process. Chill Money will market and act as a sales agent exclusively on behalf of AvantCard who are the lender and service provider. AvantCard is regulated by the Central Bank of Ireland.
General Manager of Chill Money, Fergal Lynch had this to say during yesterdays launch:
"We believe Chill Money will shake up the personal finance sector in Ireland as we once again champion user-experience, accessibility and speed. Consumer confidence is on the rise so people want to borrow again to fund purchases such as cars, home improvements or special events like weddings."
"There will be a strong demand for Chill Money as people move away from long queues and lengthy applications by phone or in person. Our commitment to customers is that we will be nothing like a bank."
Chill Money emphasise the efficiency of the service and the customers ability to apply for a loan in just a few minutes, making them nothing like a bank. Successful applicants could even have their funds lodged into their bank account within one business day.
Chill Money is set to create up to 50 jobs over the next 12 months.
For more information on Chill Money you can visit the website www.chillmoney.ie