CES 2015 Review
3 Technologies That May Disrupt Insurance
Published on by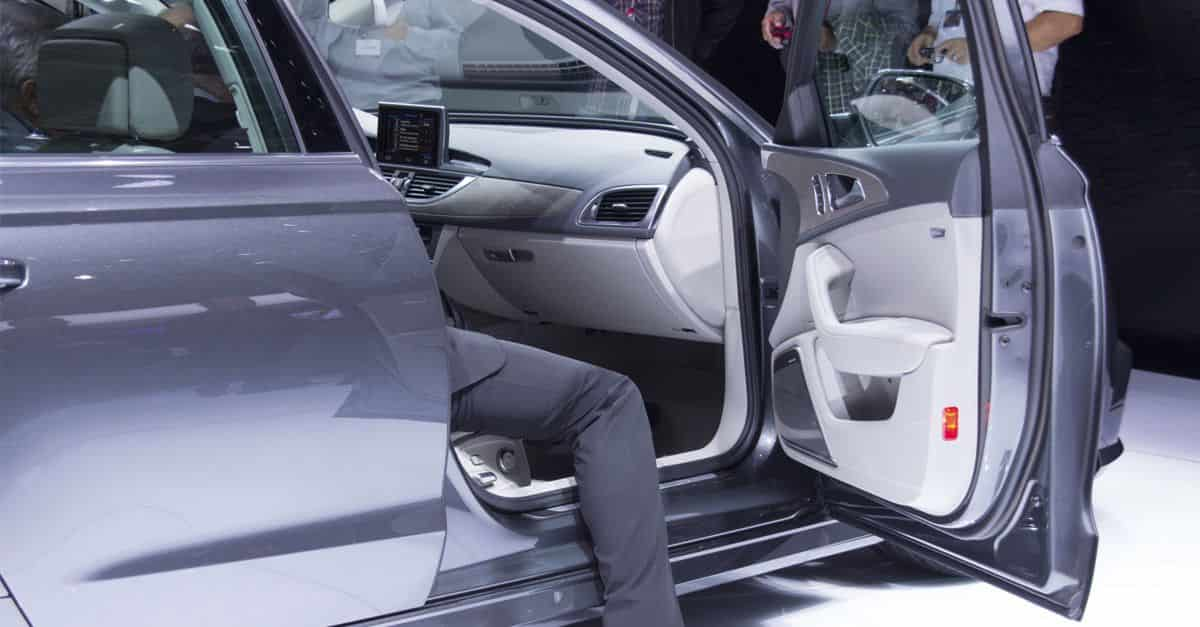 I will admit that I am a self confessed nerd. If it has anything to do with digital media, movies, tech, sports, TV I will be on it or at the very least you will be sure that I will have read the Wikipedia article on the topic within a couple of minutes. Each year there are key events that stand out in my "nerd calendar" such as San Diego Comic Con, Websummit and the Consumer Electronics Show (CES). CES is one of my favourite events of the year because it's at the start of the year and gives me an idea of what tech I might try and get during the year.
This year's event, although I didn't get the chance to attend, seemed to focus on two terms; connected and wearable. From an insurance perspective there were some interesting products displayed, and announced, that will have an impact on your life in years to come. From the iWatch, driverless cars and more information on the Internet of things, CES 2015 was a great event for tech lovers and novices alike.
Here are the 3 things that stood out for us at CES 2015.
Connected Cars.
Car makers and car insurers alike converged on CES this year to speak about how connected cars and big data will be the focal point of their planning for the next number of years. For example Ford announced plans to use telematics to help reduce congestions caused by urbanisation with testing taking place in a number of key international cities over the coming months. The movement of people from the countryside to the city over the last number of years has resulted in more traffic on the roads thus more traffic congestion.
Another takeaway from the event was that some researchers are estimating that by 2020 there will be a quarter of a billion connected vehicles on roads worldwide.
Fitness Trackers
Full disclosure, I got a smart watch for Christmas so this next bit may be biased. As an active runner, when the weather is nice, as well as cyclist I love getting information on how far I ran or cycled and what my split times were. Statistical analysis in sports was once the remit of big franchise teams in the USA but has now trickled down to the regular 5KM runner. But it's not just runners who now benefit from fitness tracking as CES 2015 showcased a number of different types of sporting pasttime that now benefit from this type of tracking. Included in this ever expanding list of sports where fitness tracking for amateurs has expanded to includes the likes of tri-athletes, golfers and gym users.
There have been a number of articles written recently on how wearable tech results should perhaps be taken into consideration by health and life insurers in the future. This is based on the potential for insurers to track customers health levels in greater detail which may influence premiums as insurers have a greater level of understanding of the life styles of future policy holders.
Water Tracker
Last year was dominated by NEST and their smart thermostats, smoke alarms and carbon monoxide checker. This year could be dominated by LeakSMART. Installed on the users main water supply LeakSmart uses wireless and waterproof sensors placed throughout the home near everyday appliances and plumbing fixtures to detected and monitor water leaks and water temperature variances in the home. These are reported to the owner whereby they can choose to switch off the water supply, turn off water heat systems or identify where, and if, leaks are occurring.
LeakSMART joins NEST as a potential cornerstone of the connected house of the future. This device, although still seeking full patent, could help home insurance providers in resolving claims made by policy holders in relation to escaping water in the home.
Most of the technology on display at CES 2015 should reach the average Irish consumer during the course of the forthcoming year but many of the concept cars and devices may never reach the market.
---
If you are looking to insure your smartphone or tablet we're here to help. Our gadget cover starts at as little as €5.99 a month with three different levels of cover available. Get an online quote today or call 1890 26 25 55 to speak to one of our knowledgeable team.
Modified Date: