Car Insurance Policy Details
Don't Let It Confuse You
Published on by Simon O'Donovan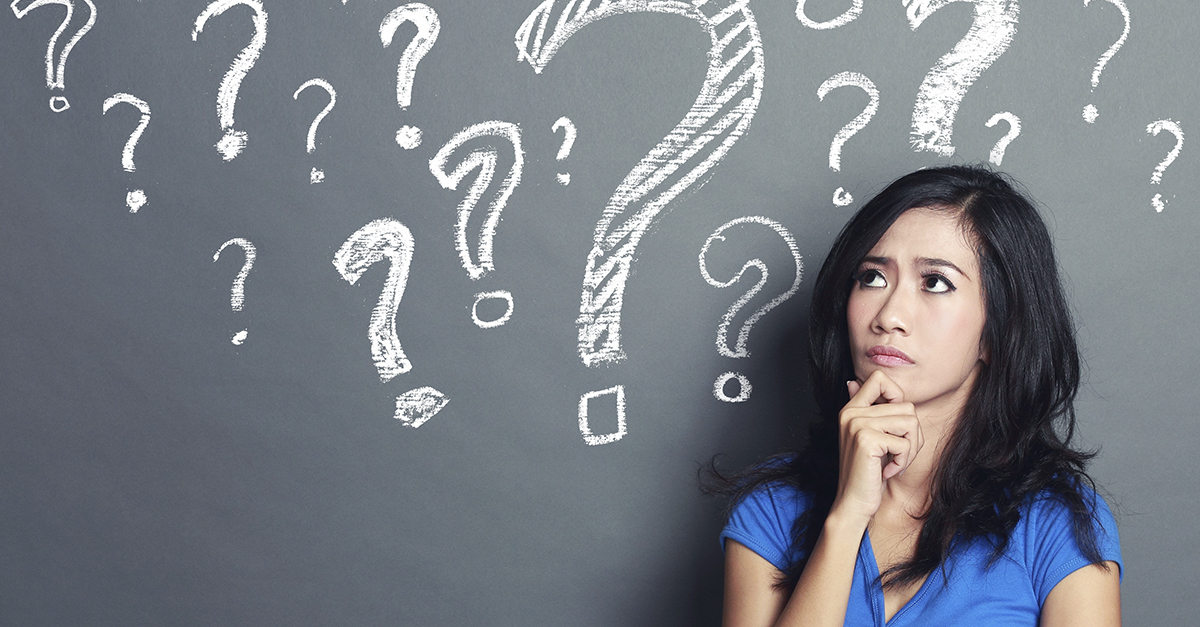 Driving a car on public roads in Ireland legally requires you to have an insurance policy in place. We understand that as our customer, you need to have the appropriate cover while keeping costs down to a minimum. Our goal is to make sure that you have the right policy to meet your needs.
Sometimes the small print and the terms and conditions of an Insurance policy can be confusing.
We have provided a checklist to make understanding your insurance documentation a little easier:
Check your personal details for any errors including name, address and car details. This is important so that the policy relates to you and your vehicle.
Check that you have the correct no claim bonus applied and that your driving history is correct and up to date
Check that any claims/convictions/penalty points are disclosed on the Statement of Fact, It is important they are accurate and kept up to date.
Check that the type of cover is the one you need: Third Party, Third Party Fire and Theft or Comprehensive;
Check what documents are required to finalise your policy, this includes any instalment plan you may have availed of. Ensure that you return all required documents fully completed within the allowed time frame to ensure cover is maintained.
After you have read all of your policy documents, it's important that you understand the following:
Who is insured to drive your vehicle;
If you have cover to drive other cars (if you do it will be noted on your insurance certificate). If you have this extension, cover is normally Third Party Only whilst driving another car you don't own.
What excess applies to your policy. A standard excess of €250 means that in the event of a claim your insurer will not pay the first €250 of any claim. So for example, if your claim cost is €500, you will pay €250 (the excess) and your insurer will pay the remainder. Excess amounts can vary from policy to policy.
If you have windscreen cover, breakdown assistance or step back protection - what they mean and what the limits are.
That you are responsible for full and continuous disclosure of accurate information including any losses or claims, changes of any details that occur, penalty points during the time on cover or prior to inception.
What you need to do if you have an accident and how your insurer will deal with - a claim; direct debit default; changes to your policy; cancellation and any administration charges that may apply.
---
At first, Its seems like Car insurance is complex but remember that everything you need to know is in your policy documentation. If you are still in doubt or have any queries about your policy, give us a call on 1890 30 20 20 where a member our friendly team is here to help.
Modified Date: