Black Friday Sale 2015
What is it?
Published on by Simon O'Donovan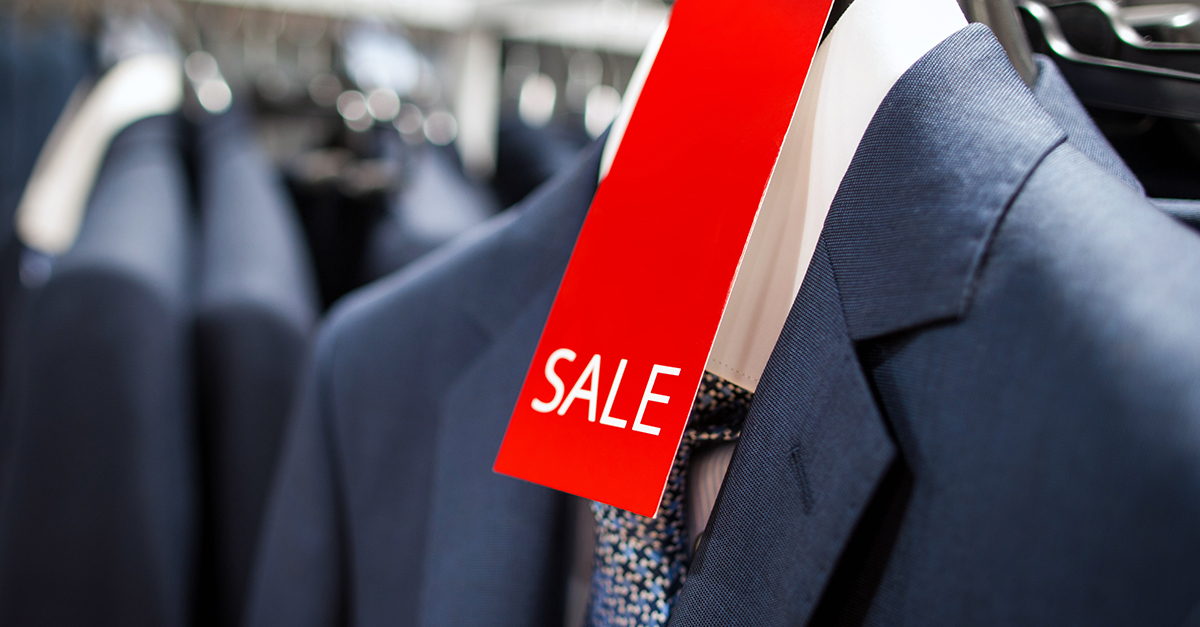 This Friday, November 27th, has punters around Ireland set to spend over 100 million euro on the day. Black Friday first began in the US, in the mid 2000s. It marks the beginning of four days of shopping bargains as it ties into a shopping weekend, followed by 'Cyber Monday', when new internet-only deals are offered.
Below we take a look at a few of the stores that will be participating in this years Black Friday sales.
Amazon
The online company has already begun providing sales in anticipation for Black Friday. It also has 150 "lightning deals" going live the day before Black Friday, continuing well into December.
Argos
Argos decided to use the weeks leading up to Black Friday to their advantage. They have provided their customers with colour-coded bargains for the four weekends coming into the real deal. They have had a red, white and blue Friday already.
ASOS
Asos has already put in place some of its Black Friday deals, with up to 70pc off clothing, meaning you can order now!
Topshop
Similarly to ASOS, Topshop have decided to provide discounts of up to 70pc. Customers have been advised to keep an eye out on their website for further deals and discounts.
Currys PC world
In the UK the electronic company has already provided household appliance vouchers, vision, audio and gaming vouchers, and computing, tablets and readers vouchers. In Ireland, they are running a 'Black Tag Event' which is already under way.
If you are thinking about purchasing a gadget during the sales, be sure to check our Gadget Insurance page which will give you the information you need to know and guide you through the process.
If you decide to avail of the sales over the next few days, it is important that you get the most out of what you have purchased. Just like clothes, it is important to shop around for insurance too. However, it may often be a stressful and lengthy process. That is where we come in; we talk to a number of providers on your behalf to help find you the right policy.
---
Whether it's protecting your mobile phone, or making sure that your new wardrobe full of designer brands is protected under our Home and Contents policy, we can provide you with the cover you need. So give us a call on 1890 30 20 20 or get a quote above and let us find the right policy for you.
Modified Date: