Autumn Getaways
Low Cost Unique Destinations
Published on by Fergal Lynch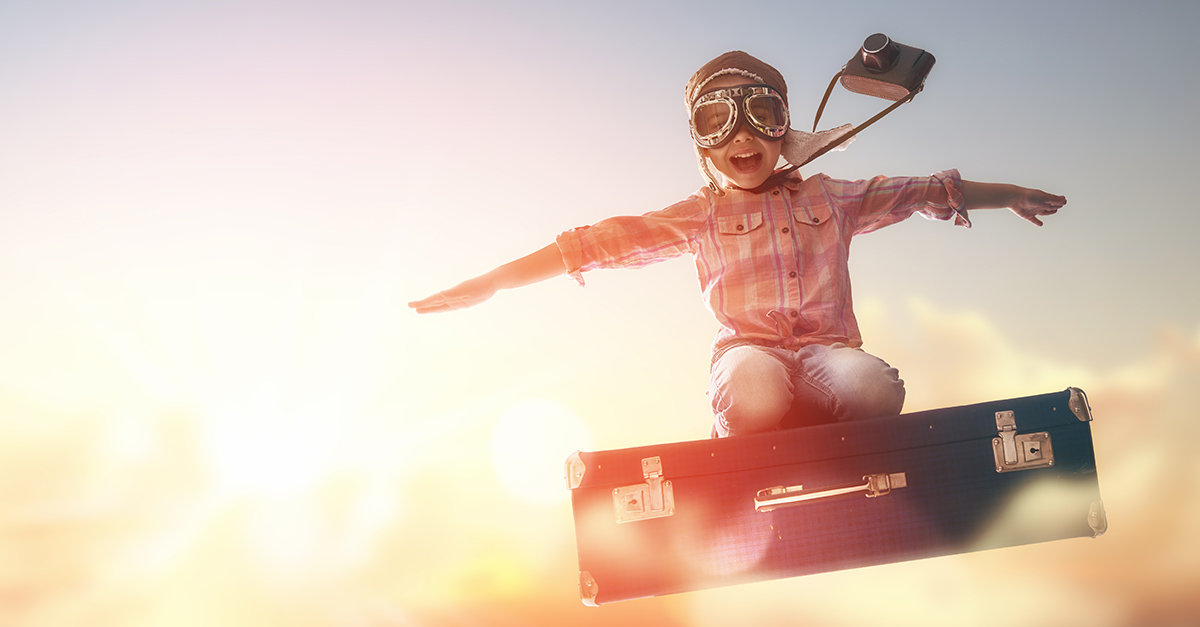 From sandy beaches to scenic landmarks, there is often a tendency to stick to the touristy destinations when travelling abroad. If you are more on the adventurous side, we take a look at some unique holiday destinations to visit at a relatively low cost.
Marrakech, Morocco
One of the best times of the year to visit this major city is autumn, due to their hot summers that can be unbearable at times. From snake charmers in the open markets of Jemaa el-Fna to one of the largest Quranic schools (Ben Youssef Madrasa) in North Africa, Marrakech is a cultural city that has plenty to keep you occupied.
Nice, France
Nice is the capital of the Côte d'Azur and boasts beautiful beaches, museums and the old town of Vieux Nice. Many visitors spend most of their time in Promenade des Anglais, enjoying the ocean breeze and sunshine. For the more artistic type, you can visit Musée Matisse or take a trip to witness the beautiful architecture of the Russian cathedral in the Avenue Nicolas II.
Bucharest, Romania
From the spectacular Romanian Athenaeum to the 18th century Mogosoaia Palace, Romania's capital is rich in history and has a lot to offer. For the month that's in it, you can also book a trip up to the Carpathian Mountains and visit Dracula's castle in Transylvania just in time for Halloween!
Falmouth Oyster Festival
If you want to do something a little bit more outside the box, you can take a short trip over to the Falmouth Oyster Festival. The festival takes place between the 12th and 15th of October and offers cookery demonstrations, live music and Cornish food produce including mouth watering oysters and other types of seafood.
---
Whether you decide to take an autumn getaway to one of these destinations, or prefer to take a trip somewhere else, it's important to make sure you have travel insurance in place. At Chill, we are currently offering a 10% discount on travel cover. Simply visit our travel insurance page and enter our promo code "CHILL".
Modified Date: