5 Superfoods You Must Know
Helping Improve Your Diet
Published on by Fergal Lynch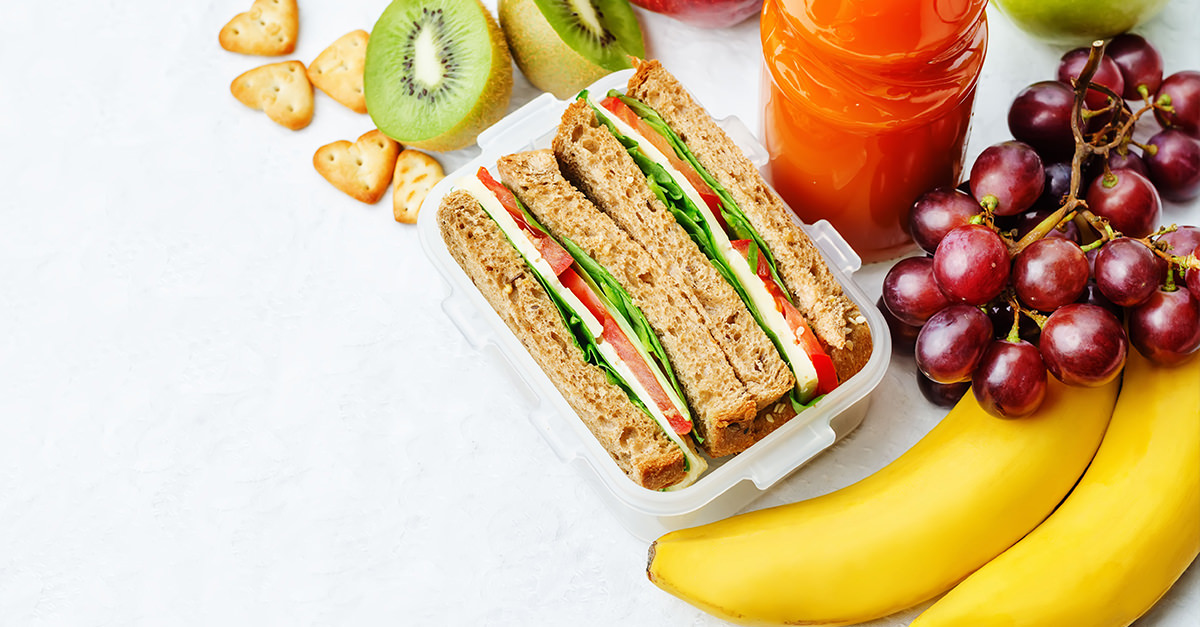 As people look to get in shape during the summer months, we take a look at the latest superfoods that have been brought to our attention.
Seaweed
Believe it or not, there is a lot more to seaweed than being that slimy plant we dread touching when swimming in the sea. Recent studies have shown that this superfood contains more Vitamin C than oranges. It is also packed with plenty of Calcium, anti-viral, anti-bacterial and anti-inflammatory properties.
Black Pudding
Surprisingly, the food that is often partnered with rashers, sausages and white pudding is healthy! Otherwise known as 'blood sausage', black pudding is packed with protein, potassium, calcium, magnesium and is carb free. This famous Irish breakfast ingredient is also rich in zinc and iron, which are two minerals that are missing from a lot of modern diets.
Avocado Oil
In 2015, coconut oil was one of the biggest supposed superfoods, however recently avocado oil has overtaken it. Avocados are rich in monounsaturated oleic acid, which is best known as a heart healthy fatty acid. If you want to ease yourself into trying this latest superfood, try and replace it with olive oil in your salads.
Black Rice
If you are looking to mix up your Asian cuisine dishes, black rice is not only more flavoursome than white rice, but it is loaded with antioxidants, vitamin B1 and 30 times more fibre. It is believed that the superfood stems from Japanese rice; however a genetic malfunction triggered the grain to produce large amounts of the antioxidant anthocyanin, giving it that black colour.
Teff
This nutritious grain is set to surpass quinoa, one of the more popular superfoods, which featured in most paleo diets. Teff is a gluten free crop that is high in calcium, iron, amino acids and protein. Unlike quinoa, teff can be a substitute for almost any wheat flour recipe and can make foods such as pizza, pasta or even pancakes. Due to its high resistant starch content it can improve weight control and colon health.
---
If you are trying to have a healthier diet, we recommend trying out some of these fantastic new superfoods. For those unsure of how to utilise these superfoods in your recipes, websites such as The Little Green Spoon and The Happy Pear can give you creative ideas and help you enjoy eating healthier.
It's also important to remember that if you are thinking of applying for a life insurance policy, your health plays a big factor, so these tips could prove quite useful. If you are interested in taking out a life insurance policy, you can give us a call on 1890 30 20 20 or get a quick quote above.
Modified Date: