5 Netflix Shows To Watch This Winter
Count On Chill
Last updated: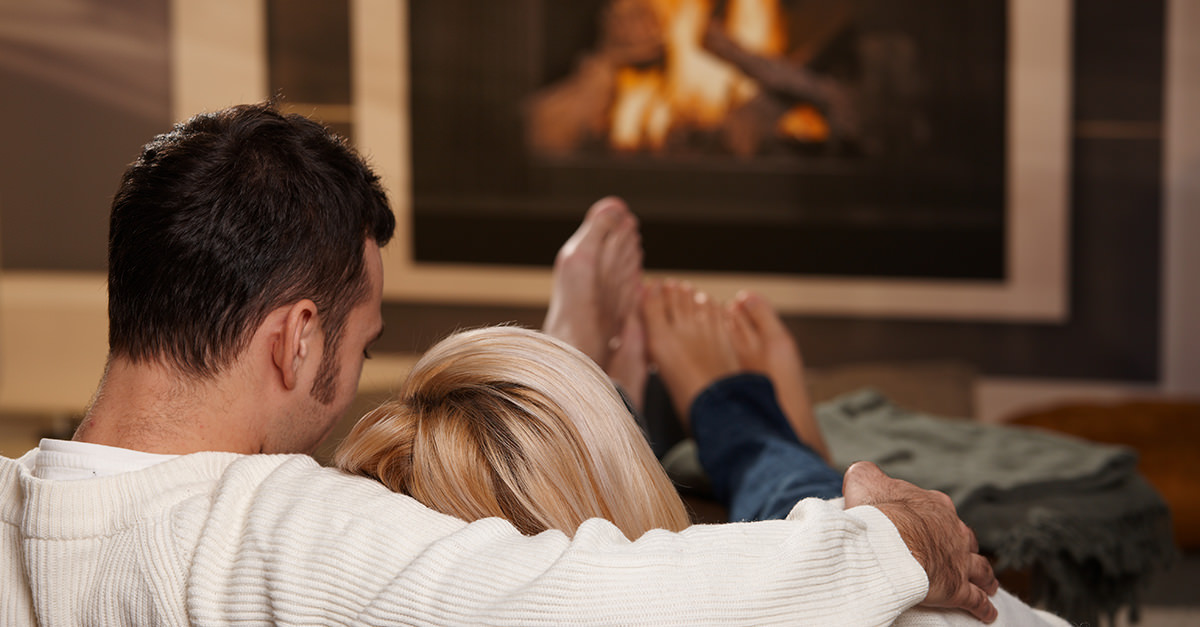 As we know from Game of Thrones - winter is coming, and at Chill we know the cold weather can make it difficult to leave the comfort of the house, and sometimes you can have a better night curled up on the couch.
To help with your quiet night in, we've provided a list of 5 popular Netflix shows to binge watch on a cold winter's night.
Stranger Things
On October 27th 2017, just in time for Halloween, Stranger Things returned to Netflix for it's second season and more Sci-Fi entertainment. Season 1 followed three young boys in the town of Hawkins, Indiana as they tried to find their missing friend Will. On their search for their friend, the boys came across a girl with psychokinetic abilities who decided to use her powers to help them find Will.
This Emmy nominated show brings more of the same science fiction-horror in season 2 and creators have confirmed that a 3rd season is already on the horizon.
Mindhunter
Following its release in October, this American crime drama has become one of the most popular Netflix TV shows of 2017. With the director of Zodiac and Seven, David Fincher, directing and producing 4 out of 10 episodes, this TV drama was always going to be a dark series. Mindhunter follows the progress of two FBI agents who decide to delve into the psychology of murder and get up close and personal with the monsters behind these acts.
Peaky Blinders
The Birmingham boys are due back on our screens soon and should bring another season of excitement. Peaky Blinders is set in the 1900s and follows the Shelby brothers, a gangster family from Birmingham, and their bid to become one of the most feared families in Britain. The 4th season is scheduled to return to Netflix on the 15th November, but you can easily catch up in time as there are only 6 episodes per season.
Ozark
Breaking Bad graced our screens for the first time in 2008 and after 5 seasons, it's regarded as one of the best television shows of our generation. Ozark, a thriller with shades of humour, has replaced that void, with Jason Bateman acting as the family man who gets more than he bargained for when doing business with the Mexican Cartel. Ozark only aired in July this year, giving you plenty of time to get up to date.
Master of None
Creator, writer and star Aziz Ansari has brought his dry sense of humour and outlook on modern life into this sitcom and it's absolutely brilliant. Set in New York, Dev Shah (Aziz Ansari) allows us to view his life experiences and how he deals with everyday occurrences. From dating apps to common stereotypes, this sitcom has it all and only 2 seasons are out on Netflix. He even cast his real life parents to play the father and mother roles in his show!
Our #CountOnChill Campaign asks the question of when those invites for nights out come flying in, do you prefer to stay in or are you go out? Check out our video below.
If you're a home bird, you may want to ensure your home is protected from any unfortunate accidents that may occur. We compare leading insurers to help find the right home insurance policy for your. Whether it's your home contents, or if you would rather buildings insurance, our team will find a policy that suits your needs. Give us a call on 01 4003400 or get a quick quote above today.
First published by Fergal Lynch