5 Benefits of Safe Driving
More ways to save
Published on by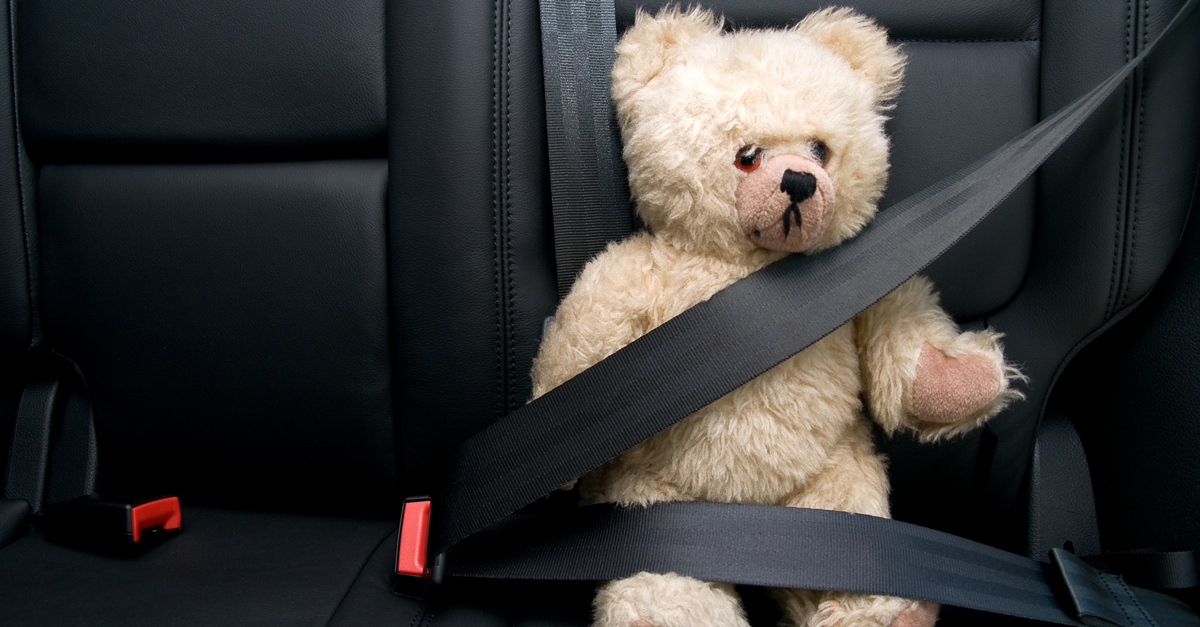 Being a safe driver is something that benefits those behind the wheel as well as everyone they come into contact with. We all know that one of the most renowned benefits of safe driving is that it can help to greatly reduce the possibility of the driver being involved in a road accident either minor or fatal.
There are a number of other benefits to being a safe driver as well as the aforementioned potential reduction in road accidents. From lower car insurance costs to improved fuel efficiency, the benefits of safe driving are more important that you might think.
Here are 5 reasons why it's important to be a safe driver.
5 Benefits of safe driving
Safe, or defensive, driving can help to greatly reduce the chances of you speeding as you can be more conscientious of speed limits on the roads you are driving on. Since December 2014 any drivers found to be speeding face an automatic 3 penalty points as well as a €80 fixed charge which can rise to €120 if not paid within 28 days. Recent research by the Competition and Consumer Protection Commission (CCPC) suggested that people who had penalty point increases from two to six points saw an increase in the cost of their car insurance. This was reflected in an average increase of 37% for comprehensive and 49% for third party fire and theft.
Being a safe driver can help you avoid any distractions on the road. With an estimated 20-30% of road collisions credited to distracted drivers the dangers of not being focused at all times behind the wheel can be equally as dangerous as driving too fast. Although a number of road collisions have been credited to speeding there have been a number of collisions attributed to slow drivers as well. Although conscientious driving is encouraged, drivers should always aim to drive at speeds that are within the law and appropriate to other road users.
Points one and two looked at the benefits of safe driving as it relates to potentially helping to reduce the possibility of the vehicle driver being inadvertently involved in a collision. Accidents and collisions can result in you loosing some or all of your no claims bonus depending on your policy and insurer, if there is a successful claim made against you. This can mean that your car insurance quote may increase as your no claims bonus has been reduced compared to previous years. Many insurers offer step back or full no claims bonus protection but being a safe driver means that this is one part of your policy that you mightn't ever have to call upon.
Petrol and diesel costs are constantly in a state of flux which means your budget can be affected week to week. Being a safe driver can help reduce the amount of fuel your vehicle consumes. For example, safe drivers are known to stick to speed limits which mean they can keep fuel consumption at a manageable level. The amount of fuel your vehicle consumes is proportional to its speed so cars that remain within the designated speed limits should theoretically use less fuel.
Finally safe drivers have been known to have a symbiotic relationship with their vehicle which means that they ensure that it receives annual services and that it is kept in pristine working condition. This can help extend the life span of said vehicle, its performance, running costs and safety meaning the owner shouldn't have to purchase a new vehicle due to mechanical issues.
---
Being a safe driver benefits all road users as it has been shown in various Road Safety Authority (RSA) studies that it goes towards reducing the potential for collisions on the road. But as the above list also showed it can have a number of positive benefits for vehicle owner's wallets including reduced fuel consumption, continued accrual of your no claims bonus and extended lifespan for your vehicle. Safe driving can also have a major impact on your car insurance quote year on year as it can go towards reducing the potential of the vehicle owner being issued penalty points or having their no claims bonus affected.
Always remember that sensible driving and road safety go hand in hand at all times because, according to Maud van Buren (1939), road sense is the offspring of courtesy and the parent of safety.
Modified Date: