4 Tips You Need To Read
Home Insurance Saving Suggestions
Published on by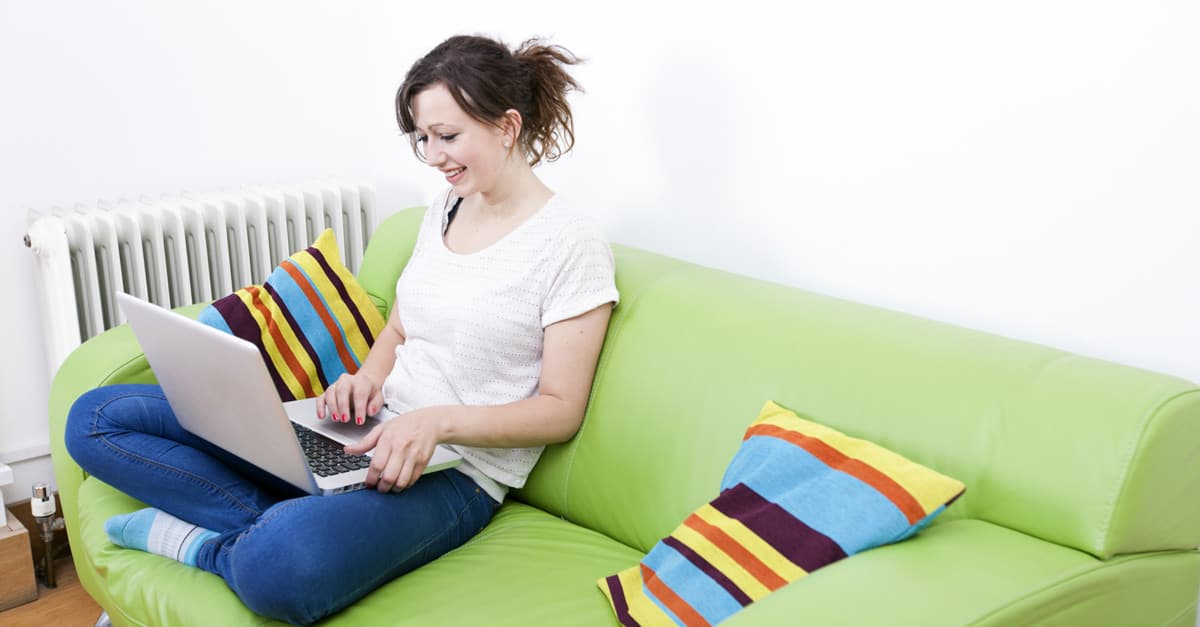 Once the person finishes asking you the question your heart beat increases, your palms start sweating and you become a bit faint. Your response will shape your future and probably be one of the most important answers you have ever given. From deep down you manage to utter a response that is one part croak, one part hesitant: "I'm actually not sure how much excess I want on my home insurance".
Lets face facts, insurance can be confusing. Most of the confusion comes from the fact that we only need to purchase it once a year and there are so many providers offering the product to us. Personally when I start searching for cover I begin to question every answer I give, as though I'm unsure if I know my own life story. Sound familiar?
The questions your insurer asks you when you are getting a quote are usually routine and help the insurer provide you with a quote. But once you start getting through the quoting process all logic seems to go out of your head and you may even start to doubt your very existence. A little extreme I know, but here is an snippet of an actual conversation I had with an insurer when I was recently looking for home cover.
Insurer: Where do you live?
Me: Dublin? Wait, what was the question again.
Insurer: What year was your house built in?
Me: 1995? no wait 1993. No actually I think it's 1996.
Insurer: What percentage of your roof is flat?
Me: 32.5%? no that can't be right. 50%?
In the back of my mind I started to question every answer I gave. I was thinking are any of these answers even right!!! Is that where I actually live? How do I calculate how much of my roof is flat? (Hint: This is one website that describes how to do it)
Like searching for a car insurance quote, there might be some uncertainty on your behalf as to what actually is a good deal on your home cover. Shopping around for any insurance cover is always a good way to start, as even though you might have received a quote from your current insurer, there may be a chance that another provider may be able to better it.
But once you have got your cover then what? What if you need to make a claim at some point? Are you prepared? And what other things do you need to consider apart from saving money on your cover?
Here is our list of quick home cover suggestions that you should read.
Make a list: NOW
No one wants to have to make a claim but in the unfortunate event that you would need to, then you need to know what items you need to claim for. It is always an idea to have a complete inventory of items in your home should anything happen, as this will be useful should your insurer request information on goods over a certain cost.
Take some pictures: NOW
While you are making a list of the contents in your home why not take a picture as well. Many of us have a symbiotic relationship with our smartphones, which means they are literally within our finger tips. For added security it may be an idea to start using a cloud based solution (Google Drive or Dropbox for example) to store both the lists and the images. This gives you added security should anything happen to the physical copies of the lists or images.
Get proof of purchase: NOW
Once you have created the list and taken the pictures you will then need to get proof of purchase. Storing the proof of purchase in a readily available and secure place is important as you might need to call upon them at any time. A great suggestion for any items that you have bought online is to create an email folder of any receipts you have. If you have physical copies only, try to get them scanned and uploaded to the cloud based solution we suggested previously. Warehousing as many copies of your proof of purchase, in a secure offsite location if possible, may come in useful should anything happen to the original copies that you have stored in a drawer or on your computer or smart device.
Ask questions: ALWAYS
If you are uncertain about the any aspect of your home insurance policy why not ask your insurer or broker. They can give you impartial advice and can help you get the cover you want at a price that suits. There are also a number of non-insurer related resources available for you to access if needs be. For example, if you don't know how much it will cost to rebuild your house, there is help at hand. The Society of Chartered Surveyors Ireland, SCSI, have a rebuild calculator on their website, www.scsi.ie, which should help you to get an accurate estimate of any rebuild costs you might incur.
---
Searching for home insurance is something that every home owner will have to do at some point and with time you will become familiar with the process. Even though getting a quote can seem like you are sitting an exam just remember that, as with every exam you have ever sat, the more familiar you are with the subject the more confident you will be with the answers.
Modified Date: