Saint Patrick's Opening Hours
Have A Great Day
Published on by Fergal Lynch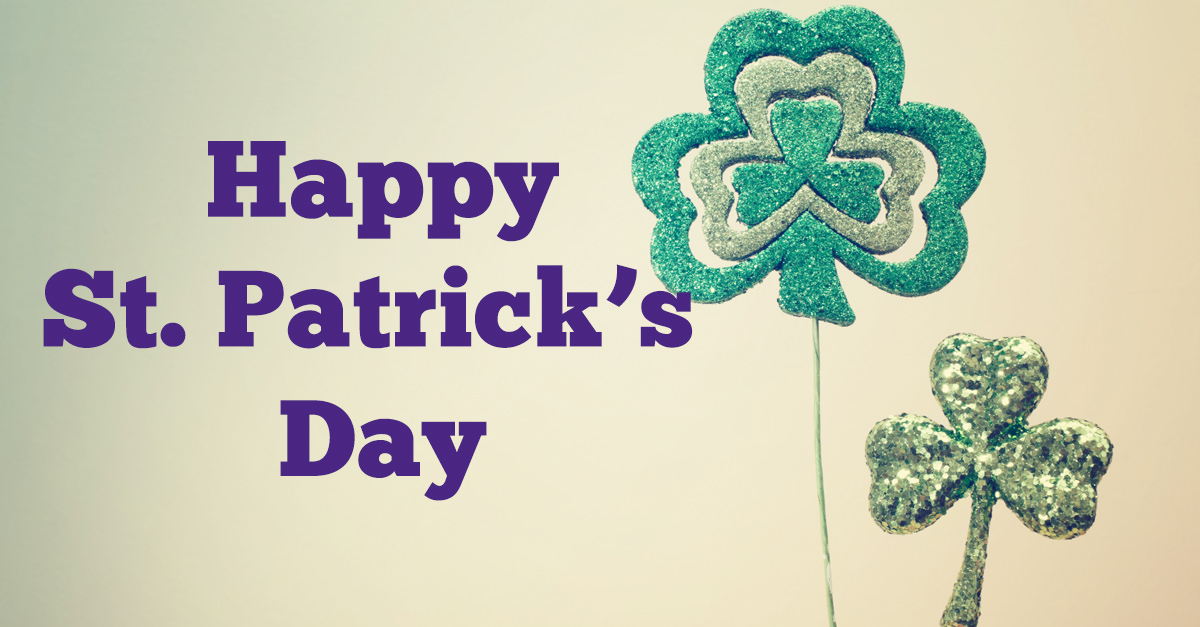 With large scale events taking place at home and overseas, the 2015 Saint Patrick's festival is bound to a great celebration of all things Irish. Everyone here in Chill Insurance wants to wish you a very happy Saint Patrick's Day no matter where you are celebrating it.
The annual greening of iconic venues around the world is happening once again this year with the likes of Colosseum in Rome, the Sacré-Cœur Basilica and the Grand Ole Opry in Nashville turning green for March 17th. The event is a great way for Irish people around the world to feel a little closer to home on the one day of the year when everyone is Irish.
If you are planning to attend events around the country then you are in for a great treat with some fantastically imaginative events taking place up and down the length of Ireland.
The eyes of the country will be on Dublin between the 14th and the 17th of March with a number of events taking place on each day all of which culminate in the parade through the city on the 17th. With Céilí's, talks, pop-up events and much more happening across the capital, it is bound to be one of the biggest cultural events of the year.
For a full list of events taking place in Dublin make sure you visit www.stpatricksfestival.ie/ which gives you a day by day break down of what is happening so you can you're your calendar accordingly. www.discoveringireland.com/st-patricks-day-events-in-ireland/ has a list of some of the various other events that are happening around the country if you are staying local and taking in some of the other cultural events taking place during the national holiday.
Social media will be to the fore of all events as always with a number of hashtags being promoted over the four day festival. So keep an eye out for #GoGreen4PatricksDay, #patricksday and #happypaddysday to catch some of the best images and videos from around the world.
If you need any help with your car insurance or home insurance during the bank holiday weekend, don't worry as it's business as normal here in Chill Insurance. We are open 10AM to 5PM on the 14th, 9AM to 8PM on the 16th, closed on the 17th and 9AM to 8PM on the 18th.
From everyone here in Chill Insurance we hope you all have a great Saint Patrick's Day.
Modified Date: