2014 Heart Children Ireland Calendar
The Perfect Stocking Filler
Published on by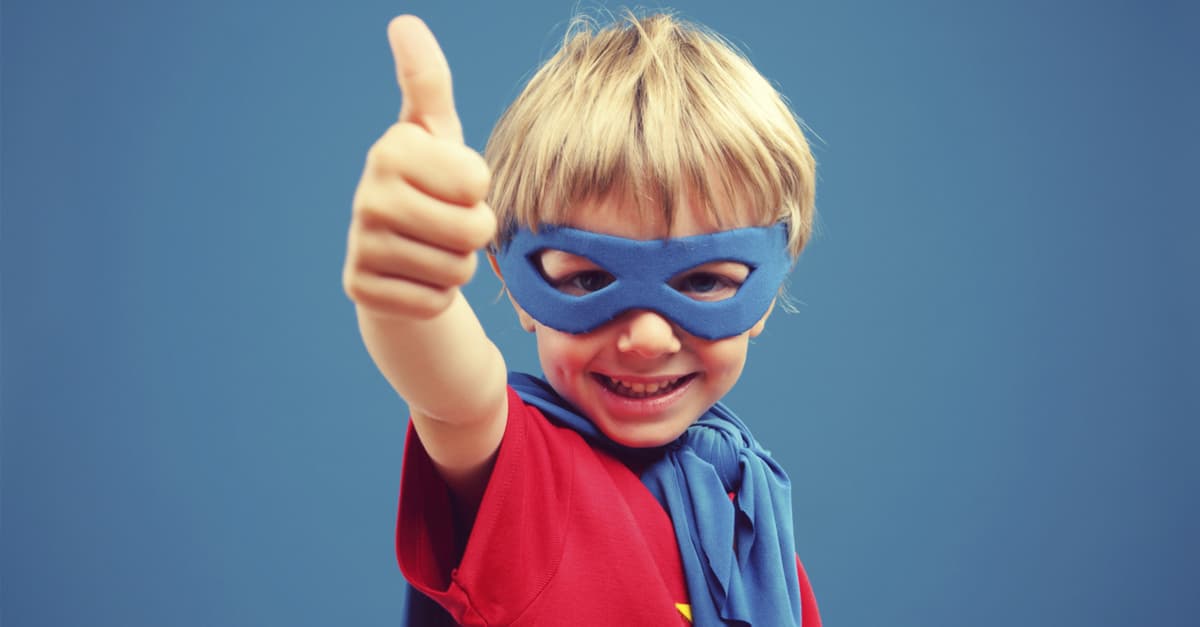 Chill Insurance are delighted to announce that for the second year in a row we are one of the main supporters of the Heart Children Ireland (HCI) and their annual charity calendar. HCI is a support group for children & families affected by Congenital Heart Defects (CHD) in Ireland. CHD is the most common of all birth defects affecting one in every one hundred children born at present. About half of all babies born with CHD will require heart operations and at present, over 400 open heart operations are performed annually on children from one day old to teenagers.
Over the past 24 years HCI have raised over €2.9m for the Cardiac Unit at Our Lady's Children's Hospital, Crumlin. The annual calendar is one of the charities main sources of funding and last year it rose over €28,000 for this great cause. Each year the calendar has a theme and this years one of superheroes and princesses has allowed the team behind the calendar have created another calendar that is packed full of imagery and stories showcasing over 100 children born with CHD throughout the 12 months.
All money raised from the sale of the calendar goes directly to the charity where the funds are used throughout the year in a number of various ways. It is used to help offer support through a shared understanding and awareness of the problems and needs that a child with CHD can bring.
Fergal Lynch, speaking at the launch of the calendar, was keen to emphasise that:
"Sonsoring this calendar for a second year was something that Chill Insurance was keen to do again after such a great experience in 2013. This calendar is a shinning example of the hard work and effort of everyone involved with Heart Children Ireland. During our two years working alongside this charity we've been able to see first hand the work of this great organisation and their team of volunteers. "
You can get your hands on this great calendar by heading over to the HCI website. There are only a limited number of calendars left so make sure you get your hands on this fantastic stocking filler, for a brilliant cause, before they are all gone.
Modified Date: