Caring for your car in winter
A Helpful Guide
Published on by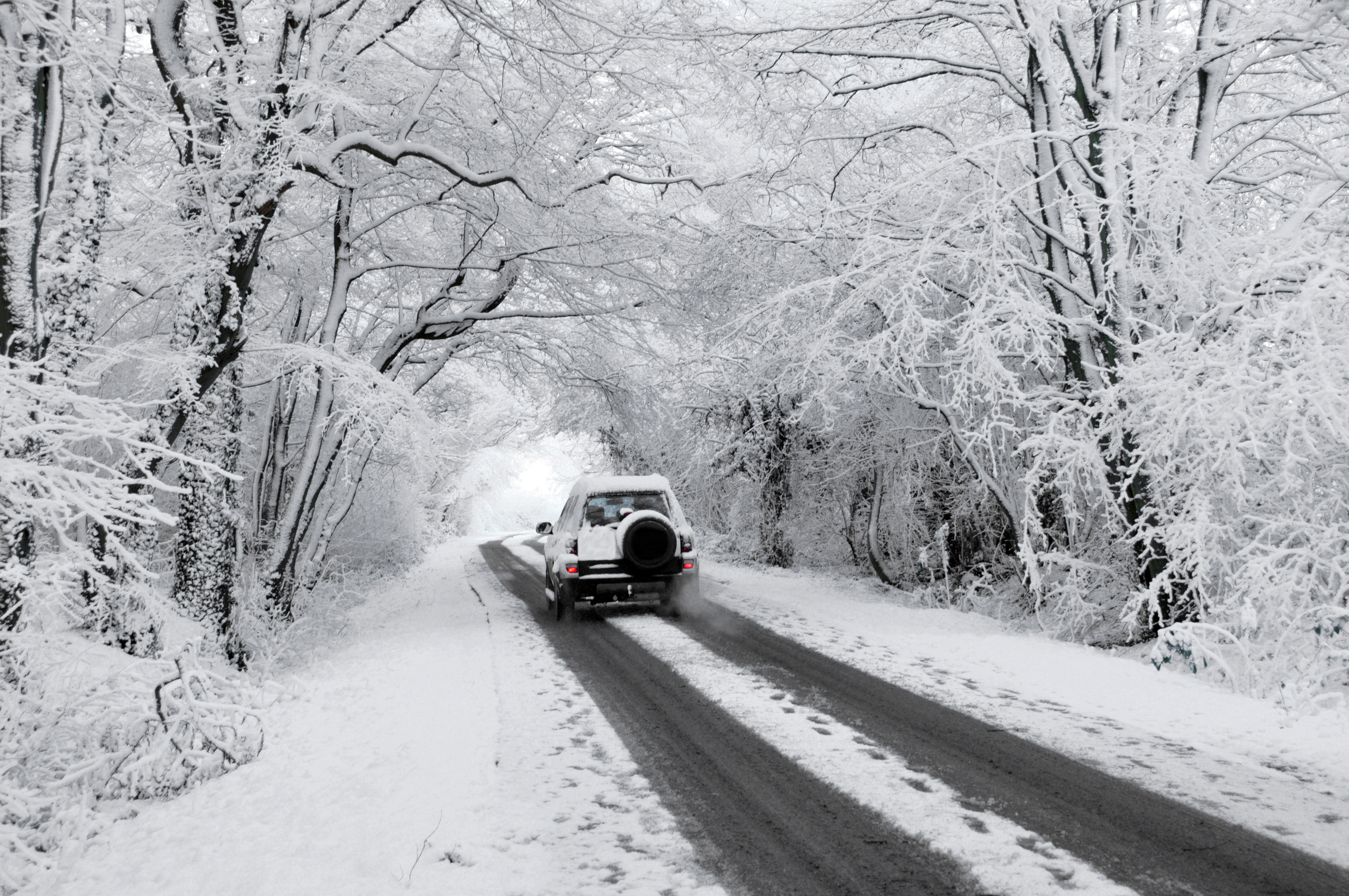 As a motorist, it's your responsibility to care of your car and ensure it's safe to drive on the roads. During the winter, there are some extra checks you can carry out to ensure you're not posing a risk to yourself or other drivers. Follow our helpful guide.
Tyres
Making sure your car is fitted with roadworthy tyres is an absolute must. It's particularly important to check that your wheels are in tiptop condition in the winter months when the roads tend to be much more slippery. Your tyres should be fully compatible with your vehicle and be in generally good condition. More specifically, they should be inflated to the level recommended by the manufacturer, and they must meet the legal minimum tread depth of 1.6mm throughout.
In some parts of mainland Europe, it's a legal requirement for drivers to have two sets of tyres - these are most commonly referred to as 'summer' and 'winter' tyres. Even though this isn't required by law in Ireland, swapping your tyres for winter versions during the colder months could help you stay safe.
Windscreen
Between the rain, sleet and snow, driving in winter means your visibility can be significantly reduced, so it's crucial that your windscreen is clean and clear at all times. You should regularly wipe your screen on the inside and out, and it's a good idea to replace your wiper blades if they're particularly worn.
You should also try to keep your washer fluid levels topped up. Add a good quality winter additive to stop your screen wash from freezing.
Locks and Door Seals
In dropping temperatures, it's not unusual for locks and door seals to freeze shut. However, there are a couple of things you could do to avoid this unwanted hassle. A top tip is to coat your rubber door seals with a thin layer of Vaseline and apply a squirt of WD-40 inside your locks. This should help you get in and out of your car with ease.
Lights
Being able to see and being seen clearly by other motorists on the road is a must, especially during the winter when it's darker outside. You should check and clean your car lights on a regular basis, and carry spare bulbs with you just in case.
Battery
Since a faulty battery is the most common cause of winter breakdowns, it's essential that you make sure yours is in full working order. If your battery is more than five years old, it may struggle to work in cold temperatures. So, to avoid the inconvenience, you should get yours checked and replaced if necessary.
Ensure yourself and your family are protected on the roads this winter. Contact Chill Insurance and we will search leading insurers to find you the best insurance cover for your budget. Get a quote for car insurance or call us on 01 400 3400.
Modified Date: